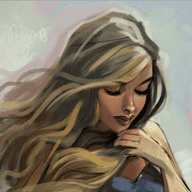 Well-known member
I received an email from Ford yesterday that my Maverick build week has been changed from Dec 13 2021 to Jan 3 2022.
That stinks....I have the same build week of 12/13 but I didn't receive an email pushing it back. I ordered a very similar truck as you but I didn't add some of the extras like the floor mats, bed extender, ash tray, ect. that you did.
I wonder if one of those items went into constraint so they pushed your build back a few weeks?