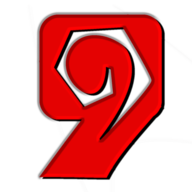 Well-known member
h/t to new member
@tlazacmx
for noticing this. But it appears Ford is listing unscheduled Mavericks on the Ford website.
https://www.ford.com/myaccount/account-dashboard
Edit: It appears to be just Ford updating their system to finally show Maverick orders. There doesn't appear to be a correlation with scheduling as there are people who have been scheduled that have both been updated and not. If anything, it shows Ford is still aware of the order.
BTW, if you click on "View Details" and fix the link, it just takes you to the tracking page with your order and VIN prepopulated. Don't have a VIN? Then it won't prepopulate that field and you can't go any further.
Last edited: