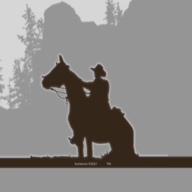 Banned
Banned
It is funny how so many of the reviews are by very tall people! I guess this must be a big selling point for vehicles.
it is in America, it took the Japanese the entire decade of the 1970's to finally figure that out. By the 80's it was all over and they have been the tops ever since. They were building for their average size of 5'6 over there.
The woman in America average 5'7 alone, without heels.