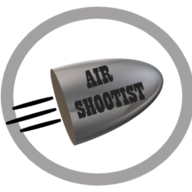 Well-known member
Here are all my pictures of my Maverick.

Ordered July 3, built Sep 22, delivered Oct 7.

Mods include window air deflectors, tailgate assist struts, all weather mats.
Thanks for the pics, there, boss. Would you be willing to take one more photo at an angle that shows the gap between the cab and the underseat box when the back seat is folded down? I'd like to see what kind of a gap is in there. Big enough to stash a soft-cased pistol?
I've highlighted what I mean below: