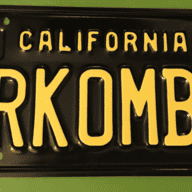 Well-known member
Hello all. I have a XL Hybrid on order here in Orange County, CA. When it arrives....eventually... I will be looking to trade my new "steelies" (take-offs) for dark grey/black XLT or Lariat factory wheels (take-offs).

Since I have seen many people post of their love for the "steelie" look..... thought I would throw it out there and see if anybody wanted to trade.....

Am I correct in assuming ALL factory Maverick wheels are interchangable?