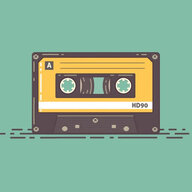 New member
I'm GLaD you're okay. Biggest issue is going to be insurance. See if any businesses around can get security footage.

Unfortunately, there is a high chance it will total out. Many of the outer panels need replacing, the unibody will definitely require sectioning, the interior needs airbag dust cleanup, and a lot of new trim.

Luckily, salvage value is really high on Mavs right now so you could get a big check from your insurance. If you want to, take it to a reputable, independent, local, body shop and have them do an extensive tear down with a solid repair plan. Good luck and keep us updated!