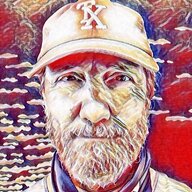 Well-known member
I'm not sure I understand what the Maverick-related issue is here.

Is there some reason to believe that Ford maximizing the production of its most profitable vehicles will negatively impact the production of Mavericks?

If it caused them to skew the Hermosillo production line to produce more Bronco Sports and fewer Mavericks, well, that would make a difference. But is there any indication that is happening?