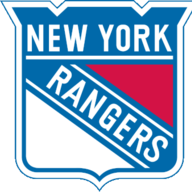 Well-known member
The Maverick bed size is too small for my bike and have a hitch mounted bike rack like this:
On the surface, it seems like an additional protection in rear end collision, but...
The hitch is mounted to the frame, that made me think. If my truck gets rear ended when having the bike rack folded up like in the pic above, wouldn't that directly transfer the impact to the frame? When it does, even a relatively small bump in the rear could actually bend the frame, no?
Reading a number of posts here about rear ended and totaled, maybe I should just take off the rack when it is not used.
Any feedback on this?
TIA...