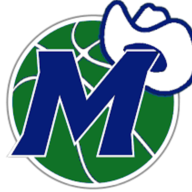 Well-known member
Saving this place for future updates.

Picked up a silver XL yesterday. The first change will be to buy some snow tires and have them mounted on the stock steelies. That'll give me a month plus to find some more attractive wheels for the rest of the year.

I had a set of Blizzak winter tires installed on my steelies. These will get me around for a while. Sometime this Summer the steelies will probably get painted black.

Ordered a set of BBS XR 17 inch wheels. I will have them shipped to me and have the original all-season tires mounted on the BBS. As soon as I can justify taking off the winter tires, the BBSs will go on.

Next projects; discrete cable management for Apple CarPlay, tint the front windows, Rhinoline the bed, install a subwoofer, any subwoofer.
Last edited: