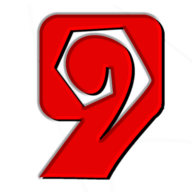 Well-known member
Someone posted this on Facebook from Buffalo, NY. It was 50° here in Central Alabama and I was wearing gloves.
Updated with info and more pics from the owner
@btas
From
@btas
:
This is my Maverick! I'm actually in Natural Bridge, NY off the East end of Lake Ontario. We had 72.9 inches of snow from the recent storm and also had nearly a foot before that storm hit. This was my Maverick before I got close enough to it to dig it out.
Last edited by a moderator: