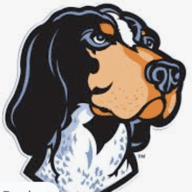 Well-known member
holy smokes, im at 5k and I haven't had it serviced yet. should I bet worried? I was waiting to go around 9 k or when the ford pass gave me the alert.
Get that oil changed!!!
It's cheap insurance to keep that beautiful Maverick running smooth! Don't risk it.